Our dedicated team works with clients on the strategic integration of powerful marketing tools into more traditional forms of advertising.
Let us help you decide what works best for your company's goals!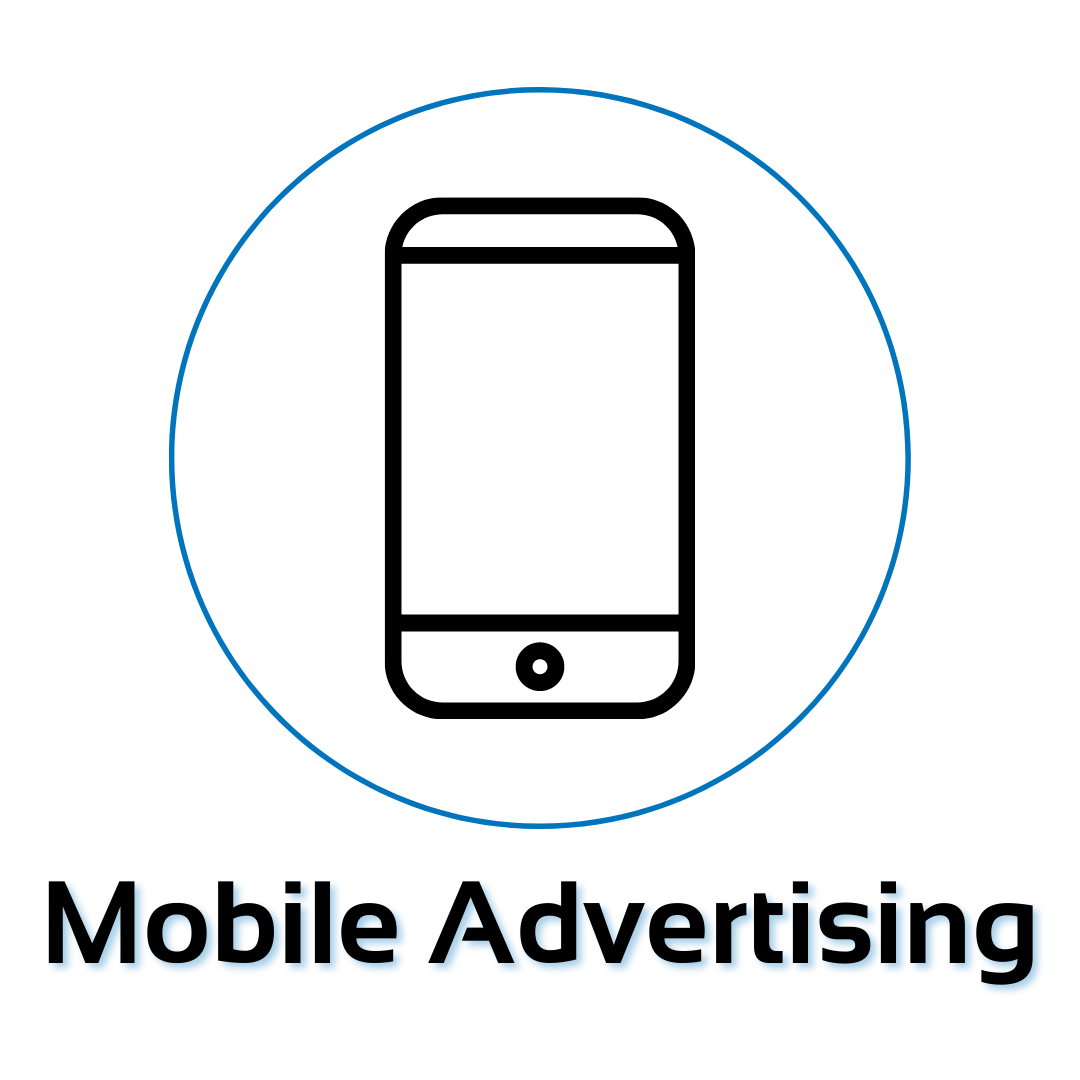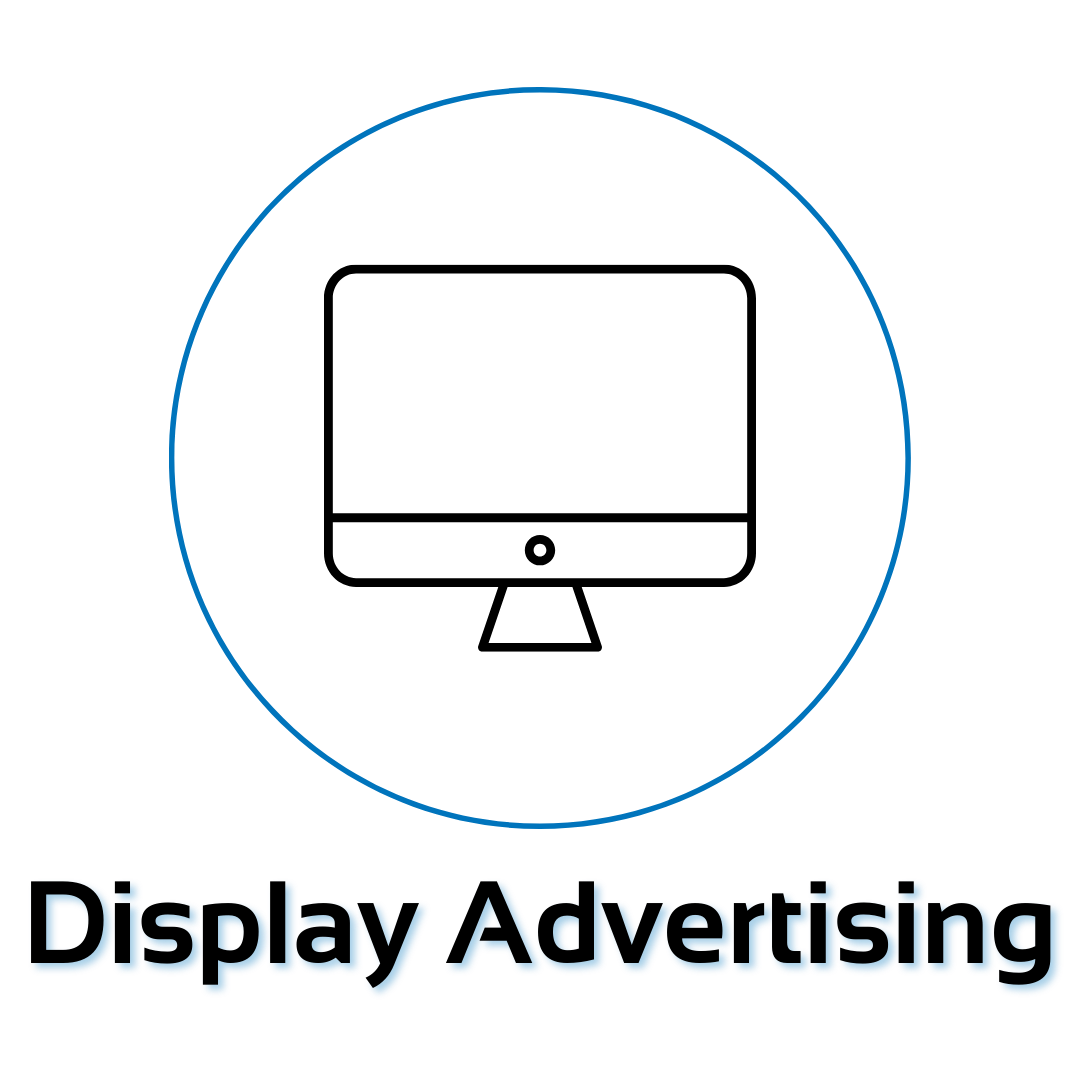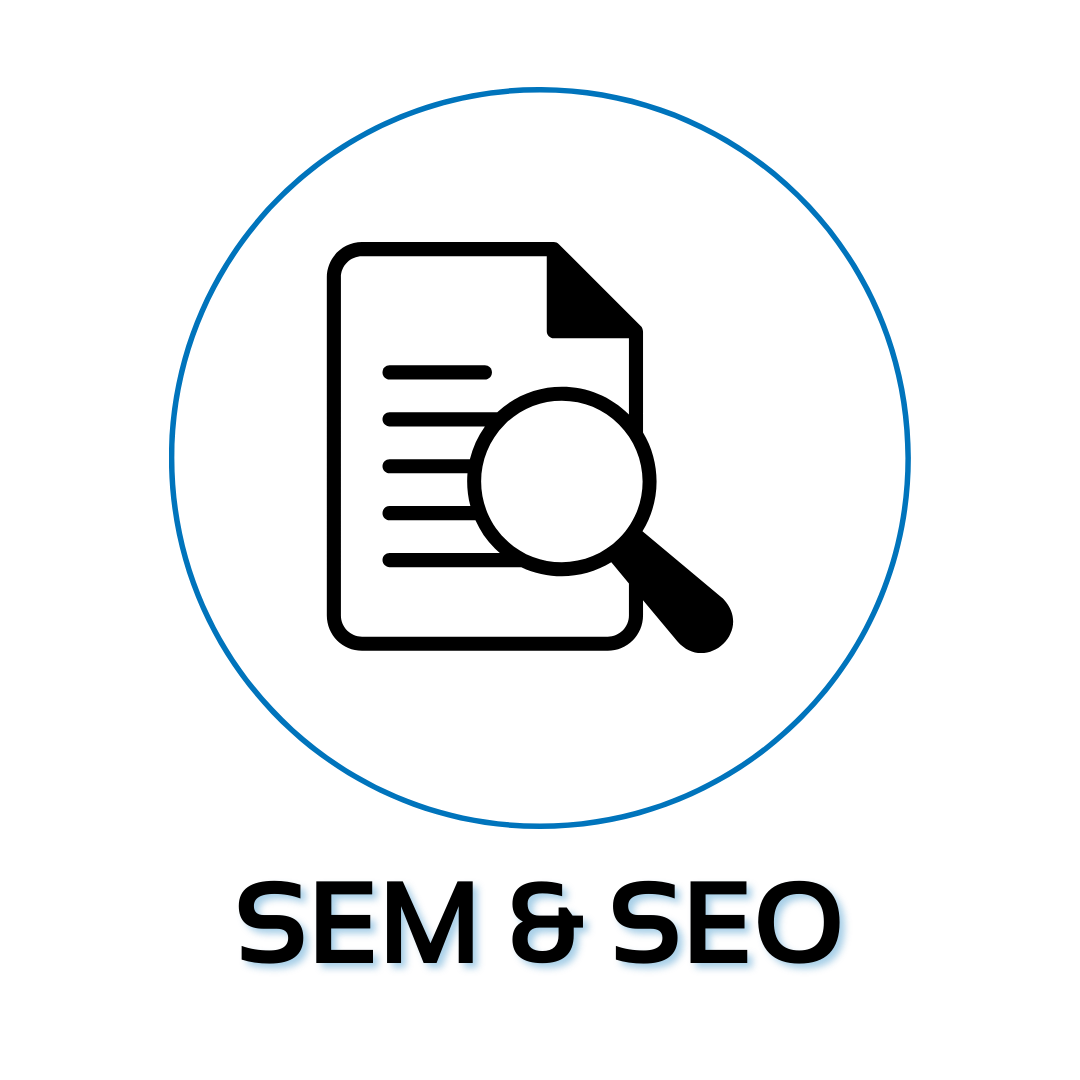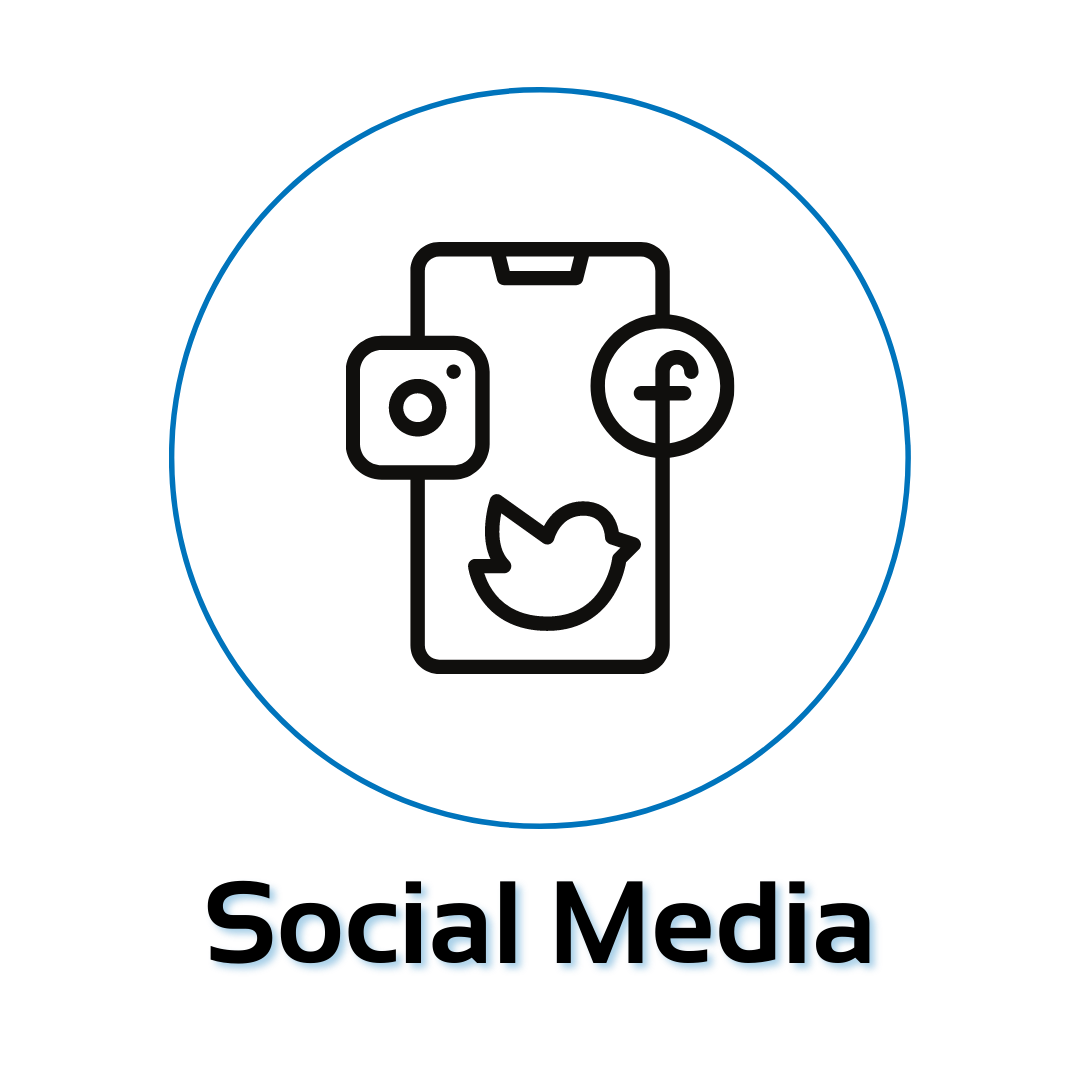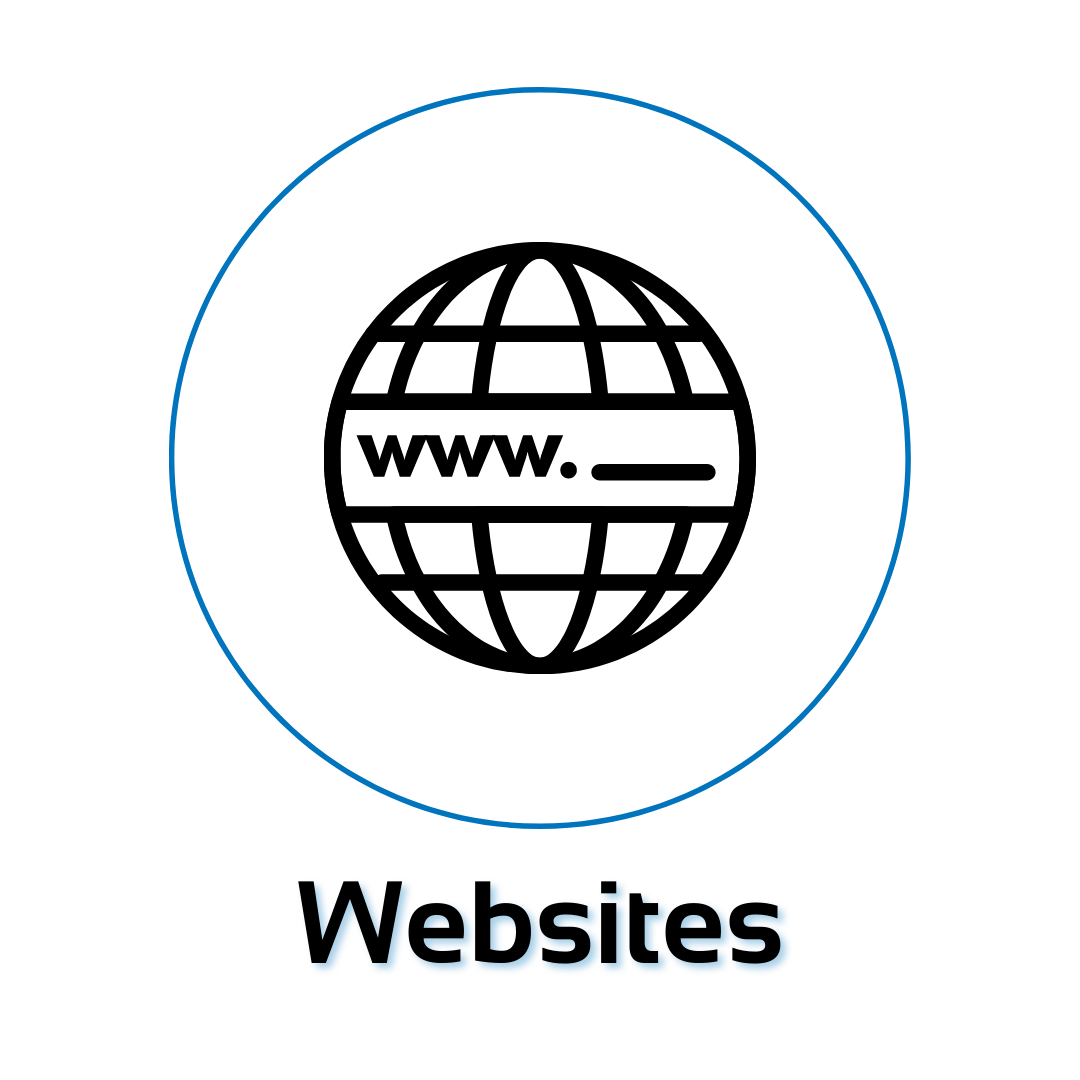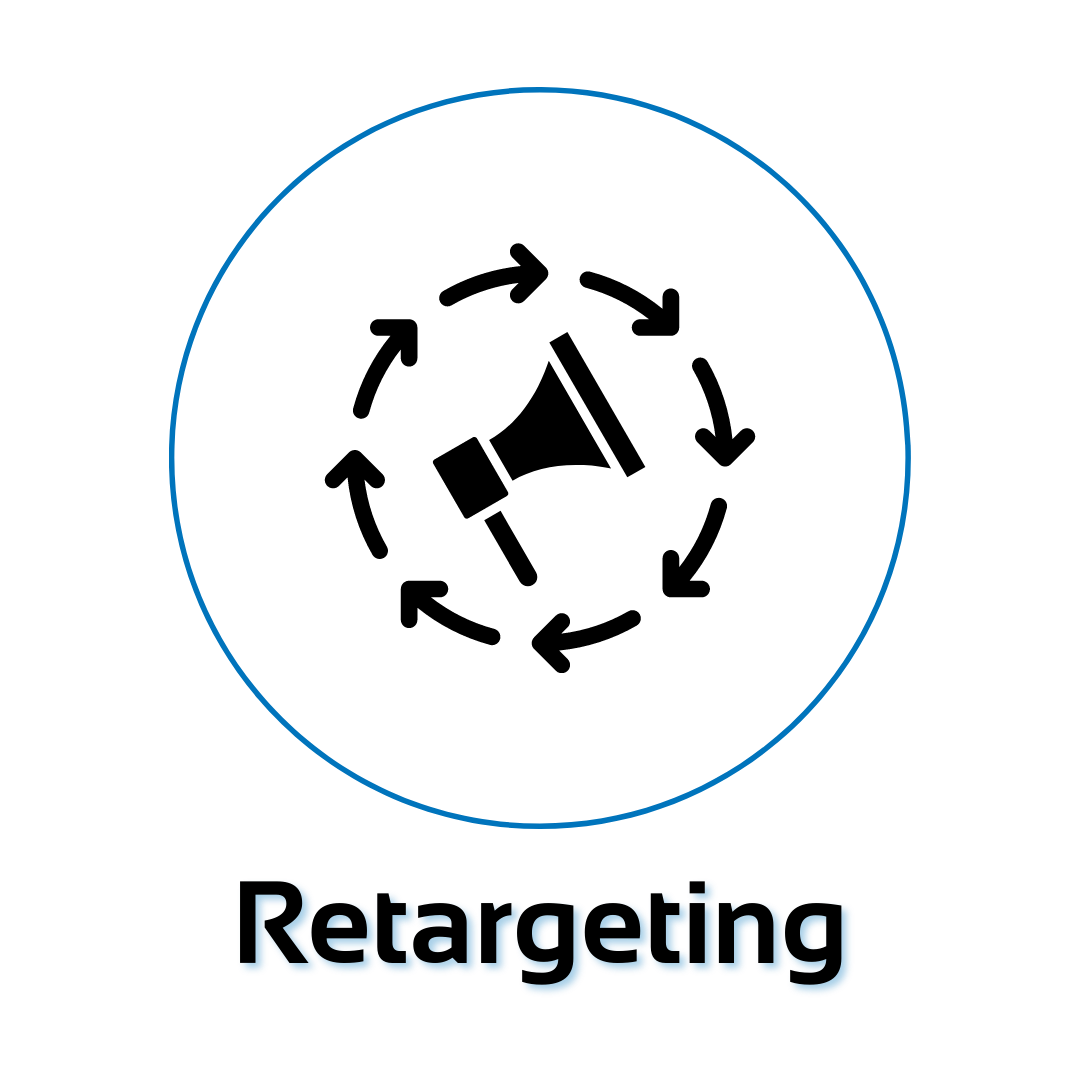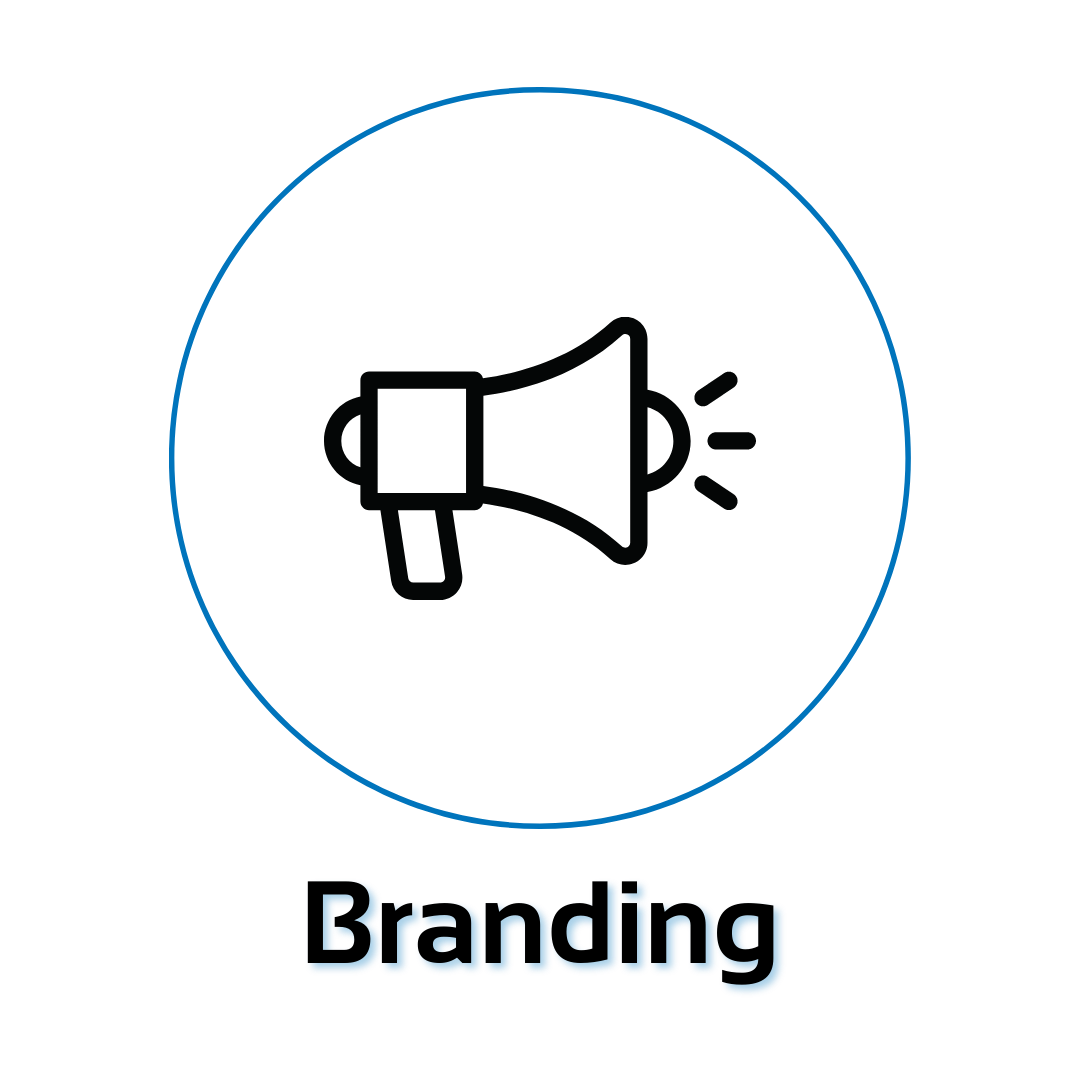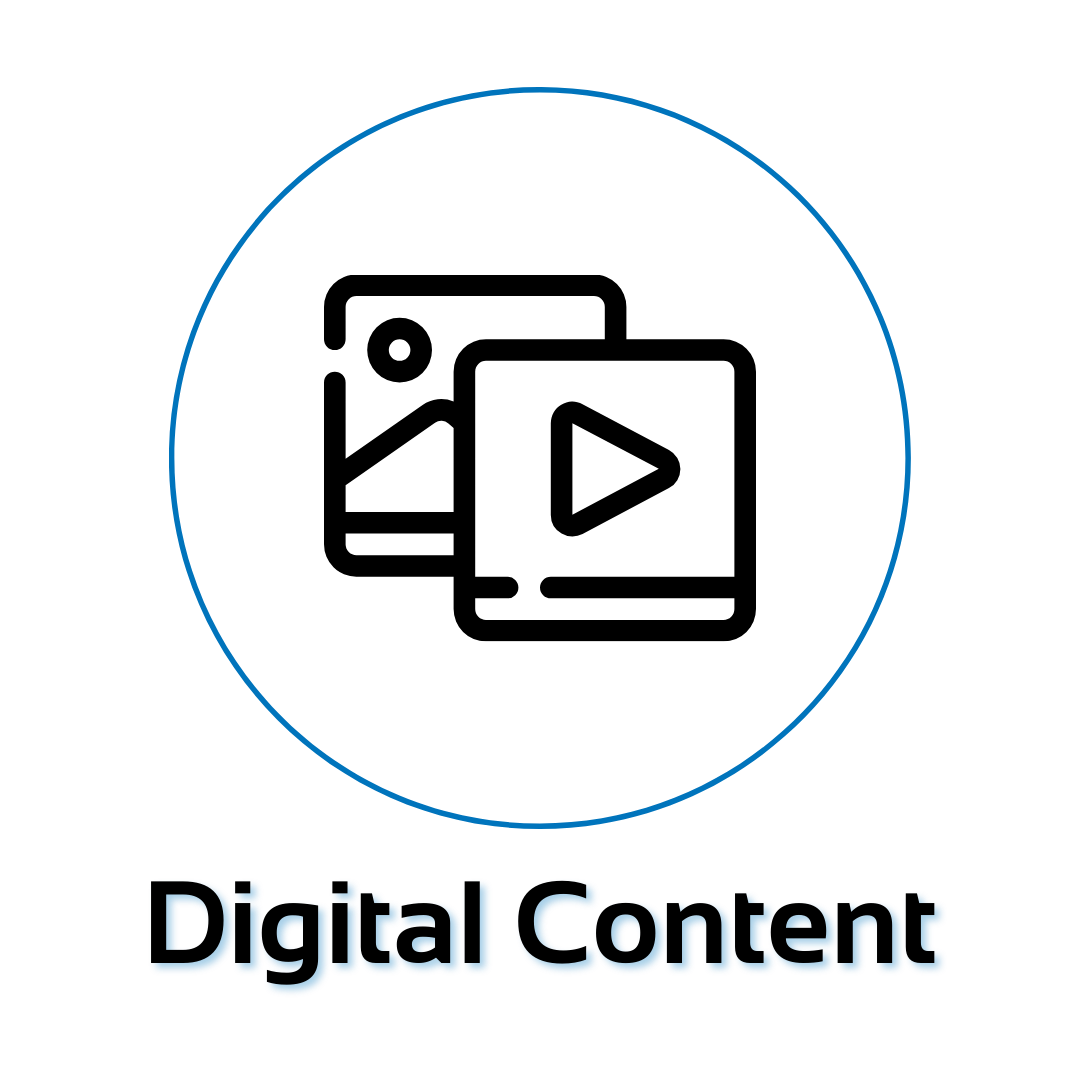 Let's Get in Touch!
Are you ready to take your business to the next level? Let us help you navigate the digital world and ensure that your presence online is powerful and effective.
Get Started